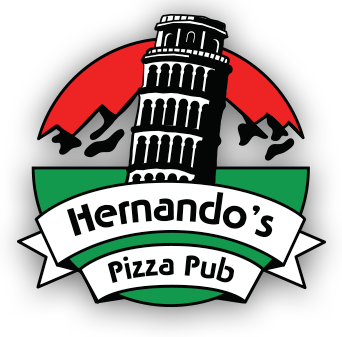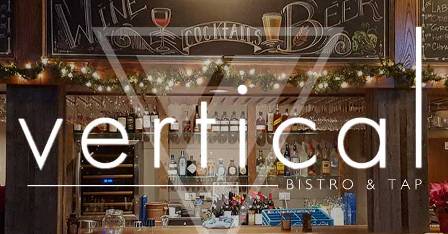 Enjoy a four-course meal and wine. The walking route diners meet at Cooper Creek Square by the outdoor fire pit by 5:10 pm or at Pepe Osako's for check in, Bus route diners meet on Lion's Gate Drive behind Winter Park Town Hall (check in 5:00 pm; bus leaves 5:10 pm. Parking available at Cooper Creek garage.
Bus Route
Full





Hors d'oeuvres & cocktail sampler: Fraser Valley Distilling

Soup and Salad: Hernando's Pizza Pub

Entrée, and wine: Vertical Bistro & Tap

Dessert, and coffee or tea: Deno's Mountain Bistro

Walking Route
Full




Hors d'oeuvres & beer, wine or cocktail sampler: Pepe Osaka's Fish Taco Tequila Bar and Grill

Soup and Salad: Idlewild Sprits

Entrée, served with wine or beer: Randi's Grill & Pub

Dessert, and coffee or tea: The Perk
Tickets (tip included)
$60 each for Friends of Grand County Library members (up to 4 tickets).
$75 each for non members.
Reserve your spot early; tickets sell out fast!
Rreservations are closed.
Fair Market value of the dinner is $60.00.